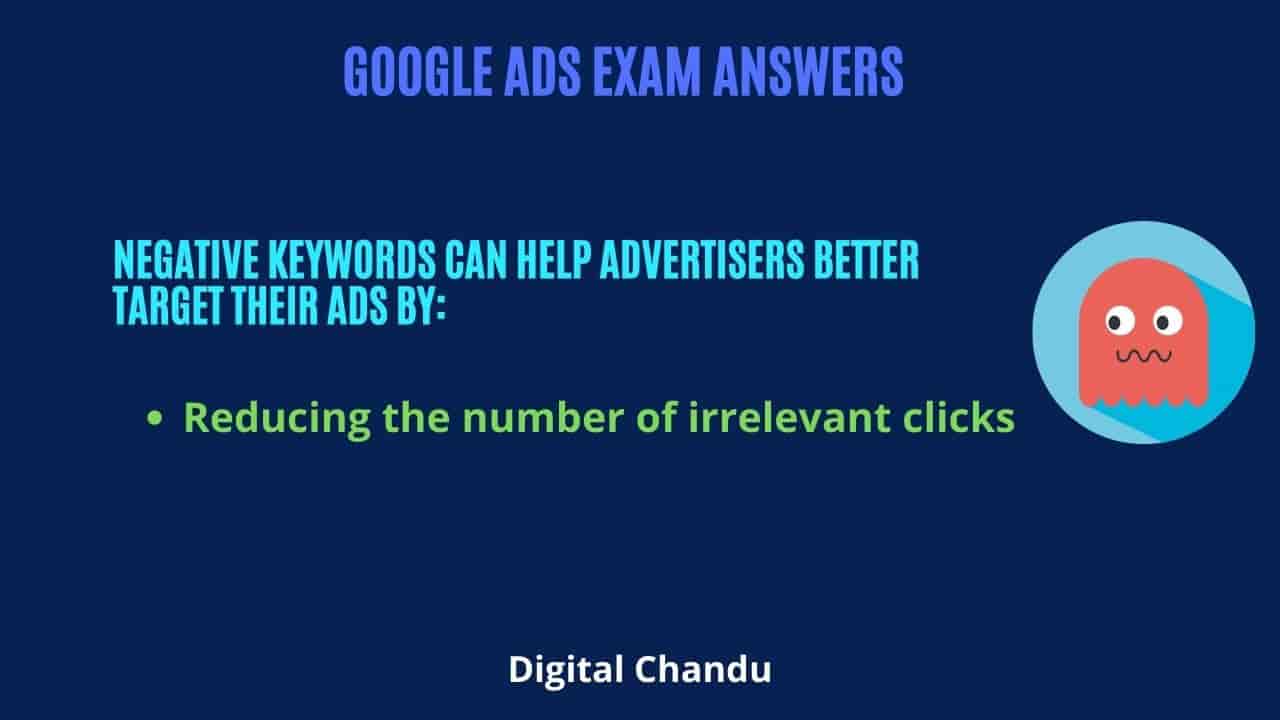 Question: Negative keywords can help advertisers better target their ads by:
A) reducing their campaign's daily budget recommendations
B) raising the average position of their ads
C) increasing the number of relevant Display Network placements
D) reducing the number of irrelevant clicks
Answer is: Reducing the number of irrelevant clicks
Explanation: Keywords that are negative can help advertisers improve the effectiveness of their advertisements by cutting down on non-relevant clicks.
Learn more here: https://support.google.com/google-ads/answer/2453972
Google Ads Fundamental Exam Certification Answers:

Click Here To Get ?: All Google Ads Question and Answers at single Place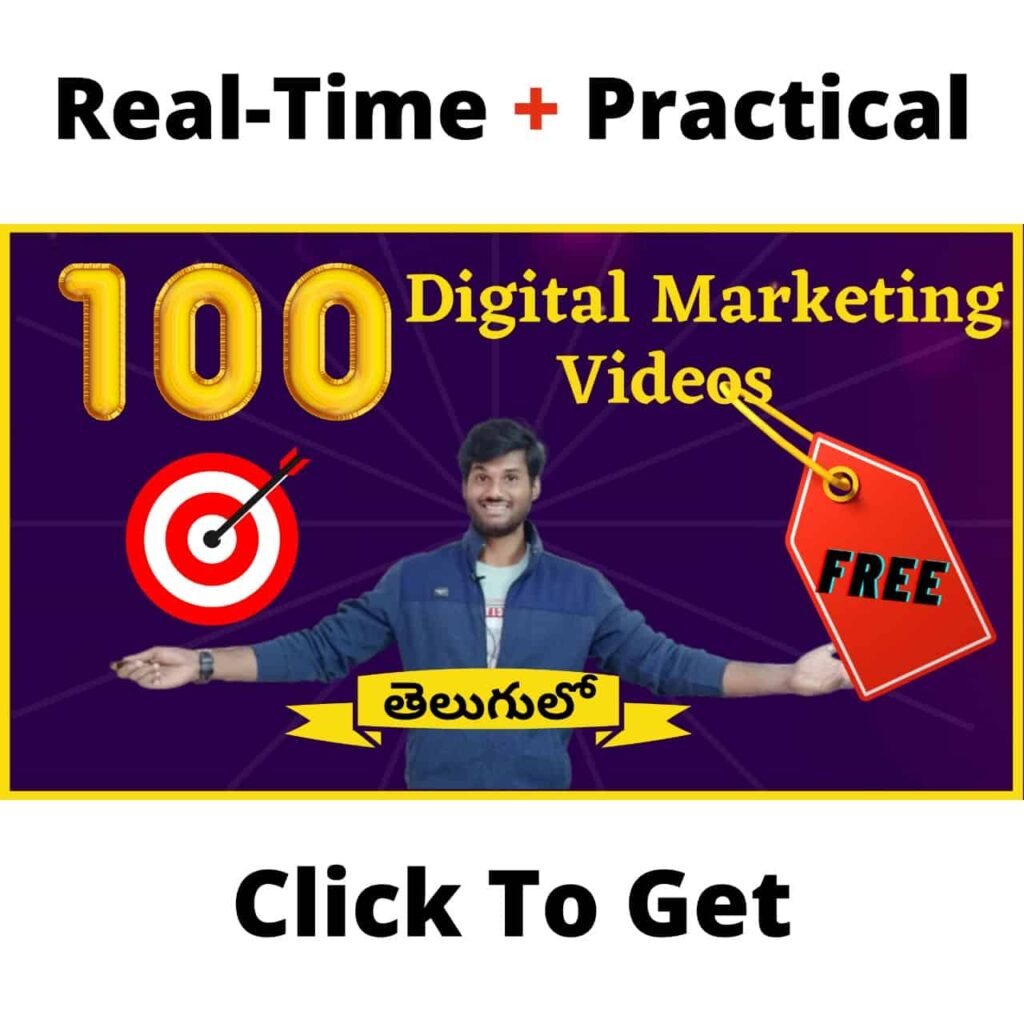 Here you get some improve client's conversion rate & Search Certification Courses Fundamental Exam Questions Subscribe to our newsletter. and we will update you when ever new and important updates will come.
Are You Looking For Backlinks For Your Website:
If you found the above post ( When people search for your client's watch repair business, they use very specific terms like "vintage watch repairs". To show your ads for these searches, you'll want to use: ) is helpful do share it on social it means a lot for us.
and,
Anyone seriously wants to learn digital marketing with practical knowledge go to youtube and search Digital Chandu Channel you will find out step-by-step tutorials. don't miss it.