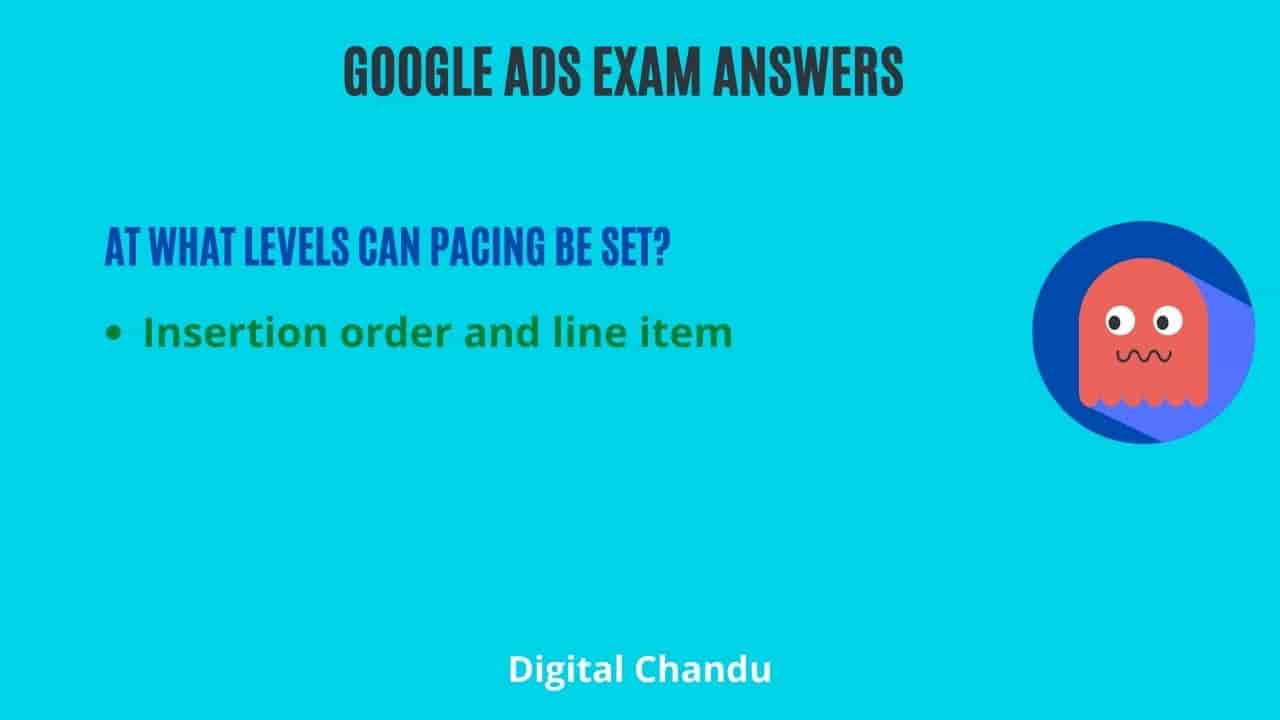 Question: At what levels can pacing be set?
Line item and ad group
Campaign and line item
Campaign and insertion order
Insertion order and line item
Answer is: Insertion order and line item
Explanation: The line item and insertion order determine the pace. The rate at which a budget will be spent is called pacing.
Learn more here: https://support.google.com/displayvideo/answer/3114676
Google Ads Fundamental Exam Certification Answers:

Click Here To Get ?: All Google Ads Question and Answers at single Place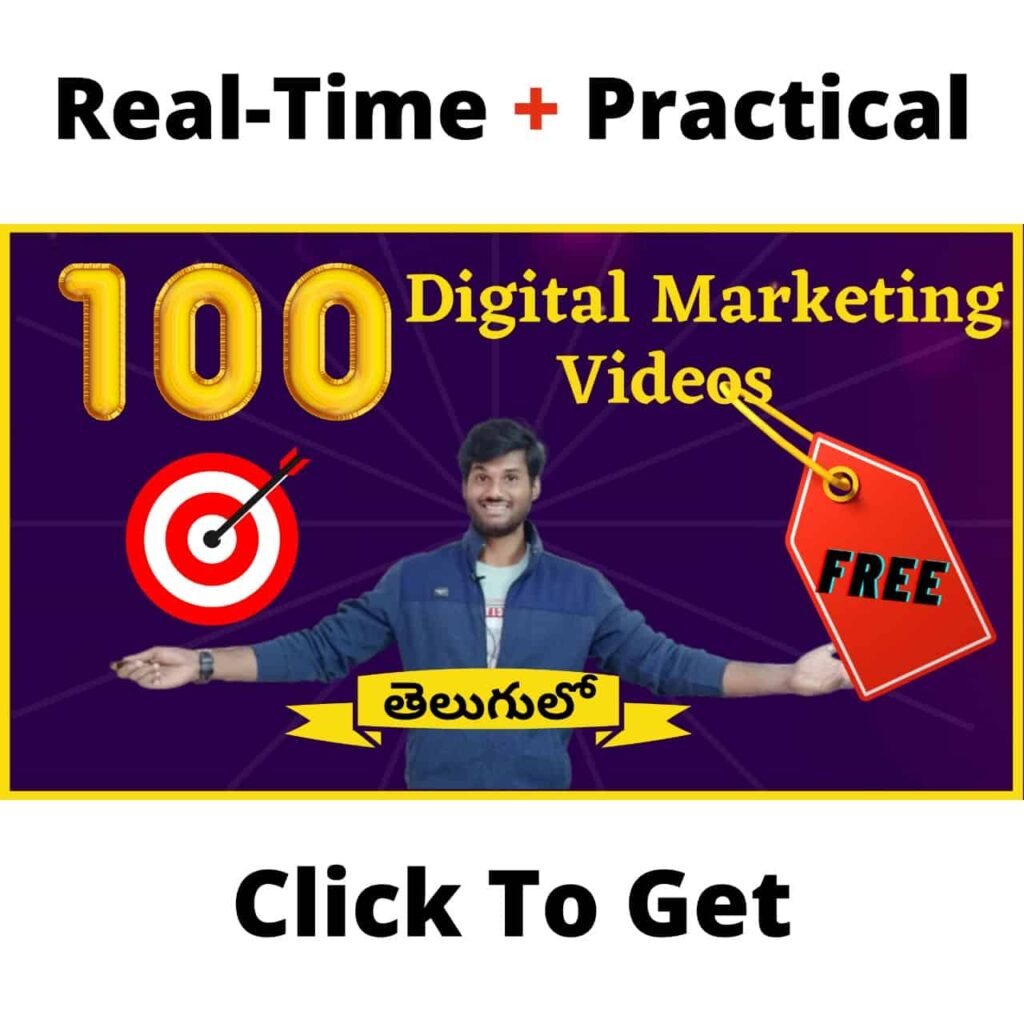 Here you get some improve client's conversion rate & Search Certification Courses Fundamental Exam Questions Subscribe to our newsletter. and we will update you when ever new and important updates will come.
Are You Looking For Backlinks For Your Website:
and,
Anyone seriously wants to learn digital marketing with practical knowledge go to youtube and search Digital Chandu Channel you will find out step-by-step tutorials. don't miss it.
Query: At what levels can pacing be set?